All Done Up
is committed to providing professional services, styling with high quality cosmetics and letting you feel confident and pretty to perfection for every memorable moment.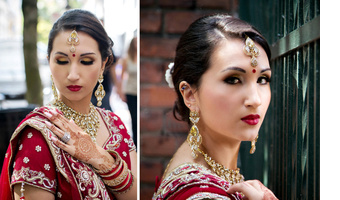 BRIDES

At All Done Up, taking care of a bride on the most precious day of her life is the highest priority. A perfect match of makeup and hair for your storybook wedding, your artist will be as dedicated to you as the vows you take.

"And with a tap of her wand, the transformation of Cinderella starts…"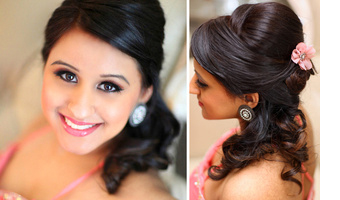 GRADS and

PROM



Your high school prom or university graduation will be of utmost importance among your life's milestones. All Done Up is here to ensure that much-deserved glow from years of achievements and hard work is captured in photographs for all time. Now it's time to celebrate! Look as great as you feel—polished and extravagant, your best look for the future.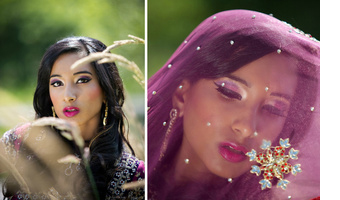 ALL

OCCASIONS



A guest of honor or attendee, a special celebration or photo shoot—All Done Up believes in painting a perfect portrait of beauty for all to see. Vibrant, intense chicness to subtle hues and near-effortless looks, details in your makeup and hair design will have all eyes on you.

"A canvas with color is a canvas that will forever be a masterpiece."